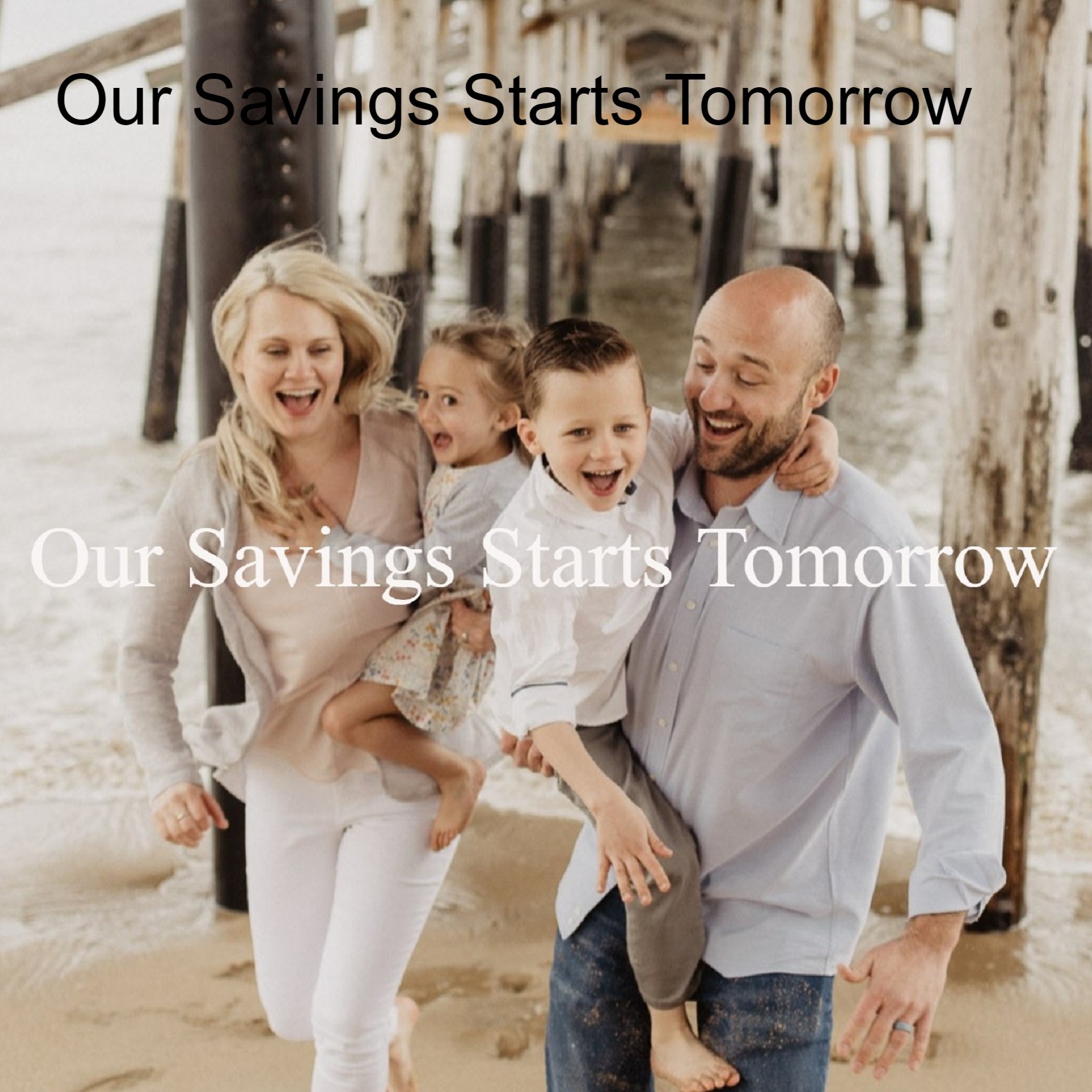 Jon and Jenn have so much to talk about when it comes to cruising with Disney! They share their tips for boarding early, decorating your room and making sure you are on the Disney Cruise Facebook page. In fact, there is so much info, this is only part 1!
Follow along with the trip on Instagram @oursavingsstartstomorrow
Make sure to rate, review and subscribe to our podcast!